Captivating Sunset Photo Edits
If you're like us, you've got hundreds of photos of gorgeous sunsets (or sunrises, for you early birds!) sitting in your camera roll or SD card. And, if you've been in search of the perfect presets, look no further – we've rounded up our 4 favorite collections.
Each collection comes with a total of 5 unique presets, suitable for both mobile and desktop, and will elevate your photos in just one click. In addition, you'll receive a step-by-step instructions guide (with screenshots) to guide you through the download and installation process. So, if you're new to Lightroom presets, rest assured that you'll be editing like a pro in no time!
Scroll down and check out our favorite presets for captivating sunset photo edits.
For Stunning Pinks and Purples
The Sunsets Collection is a pack of 5 presets perfect enhancing those lovely pink and purple skies!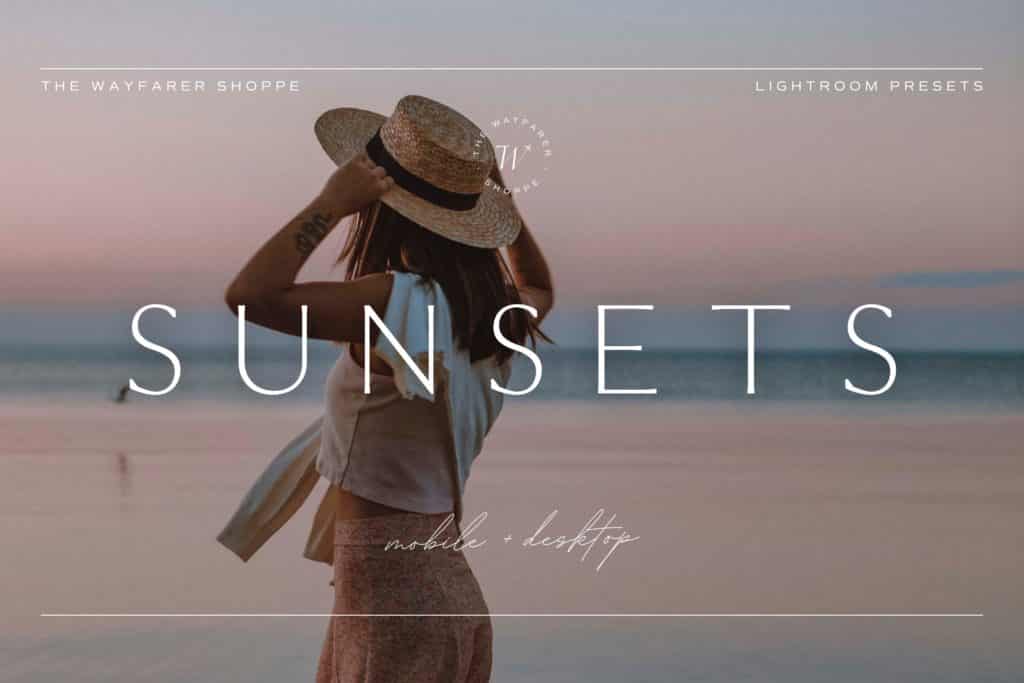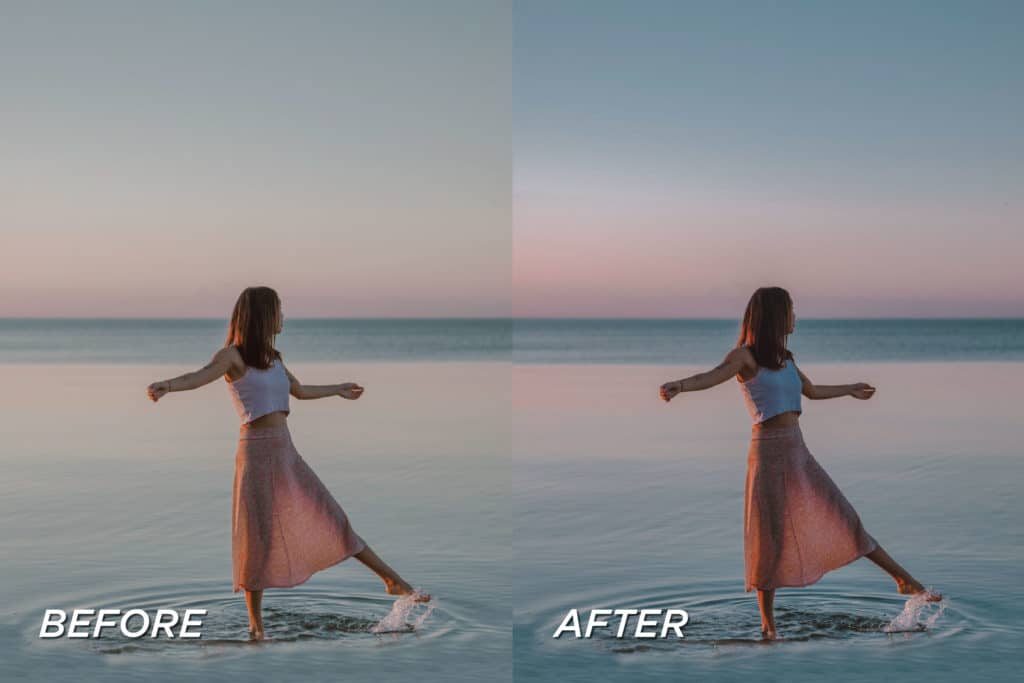 For Golden Hues
Looking for something to level up those warm, golden hues? Take a look at 2 of our favorite preset collections! Each pack comes with 5 presets to transform your photos into something magical.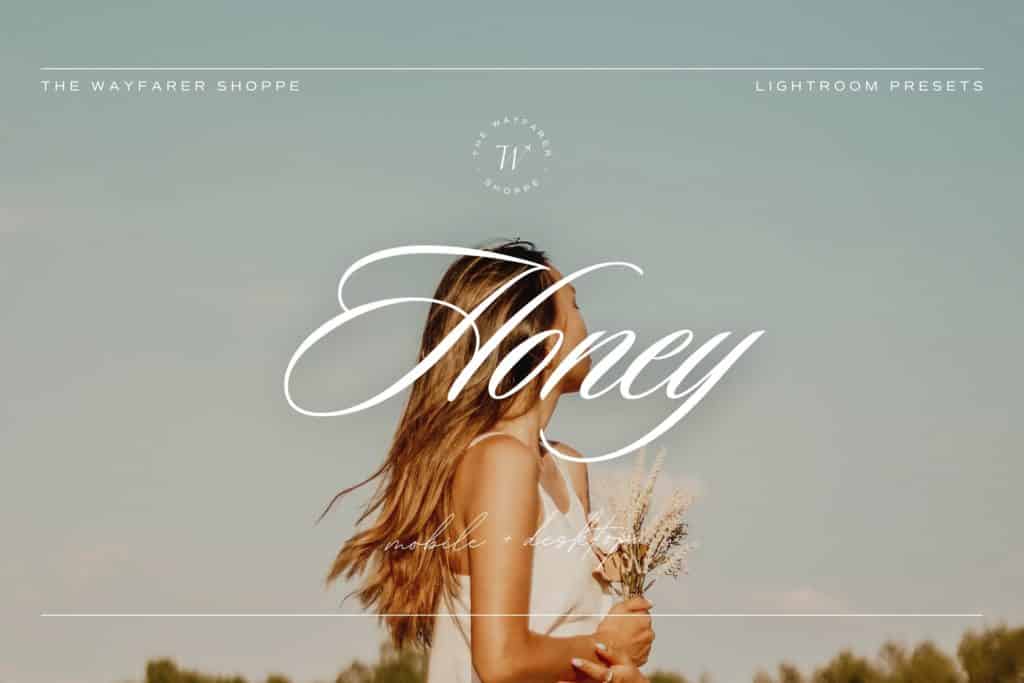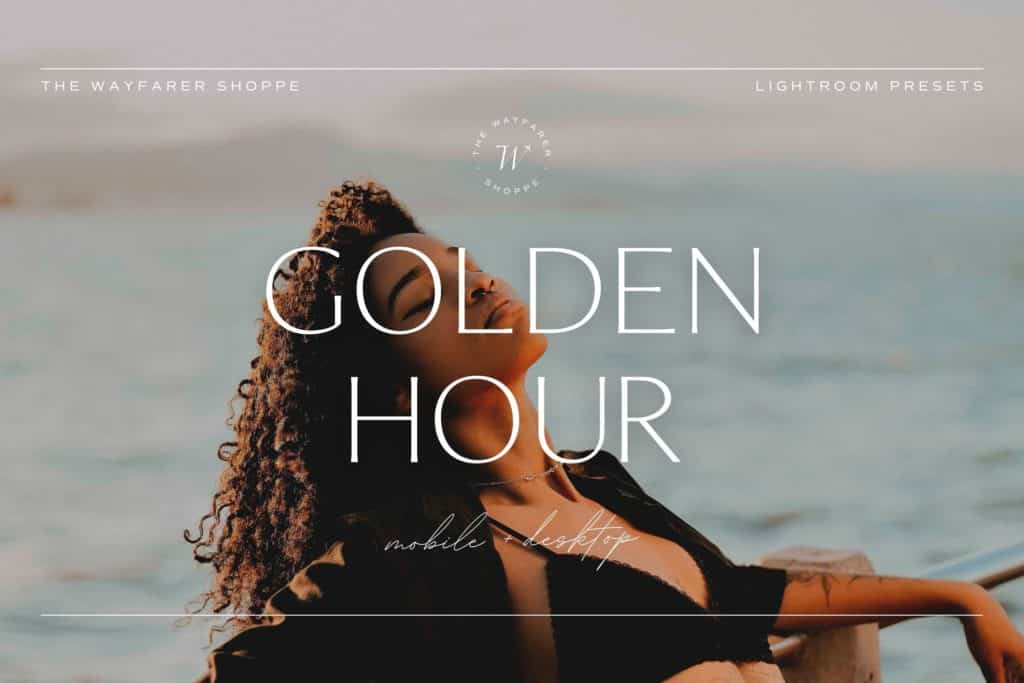 If you want the best sunset presets on the market, you've come to the right place. Shop Wayfarer Presets today. All you need is your phone and the FREE Lightroom mobile app. These presets can also be used on the paid desktop version.
Hero image edited with the Honey Collection.