Our Mission
Journey through our lens,
all wanderers welcome.
Whether it's instantly elevating your photos with presets for all skin tones, changing your iPhone icons to a soothing aesthetic, or ready-to-hang prints, we have something for you — no experience needed.
Meet Iman
Aka The Wanderful Wayfarer
Currently based in the United States, Iman is an eco-conscious photographer, traveler, creator, and human.
Through her photography and journaling, her hope is to encourage others to wander this world with a spirit of curiosity – whether by trekking off the beaten path or finding new perspectives in everyday sceneries – while keeping the health of the earth in mind.
With 6+ years of experience in photography and graphic design, Iman loves creating Lightroom presets and iOS app icon aesthetic theme packs that follow the latest trends and bring joy to your face when you see your photo or home screen transform into something beautiful.
Wander This Way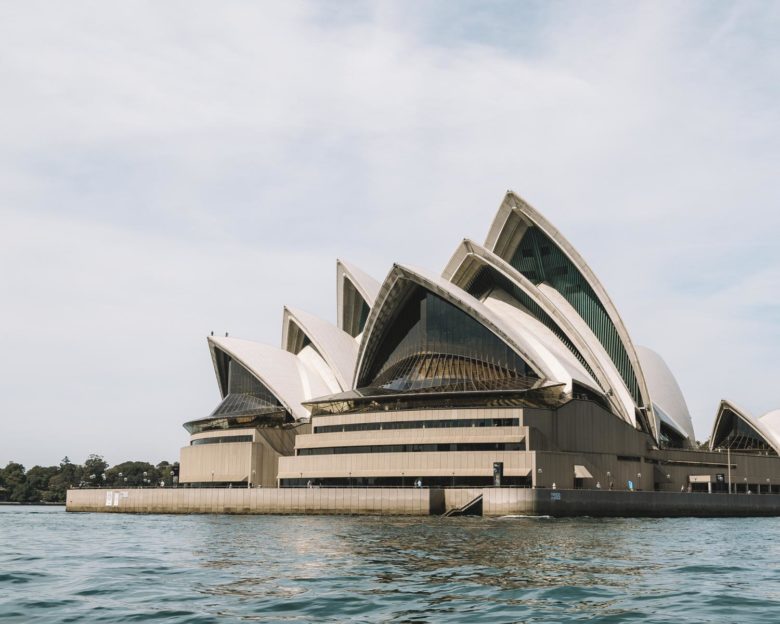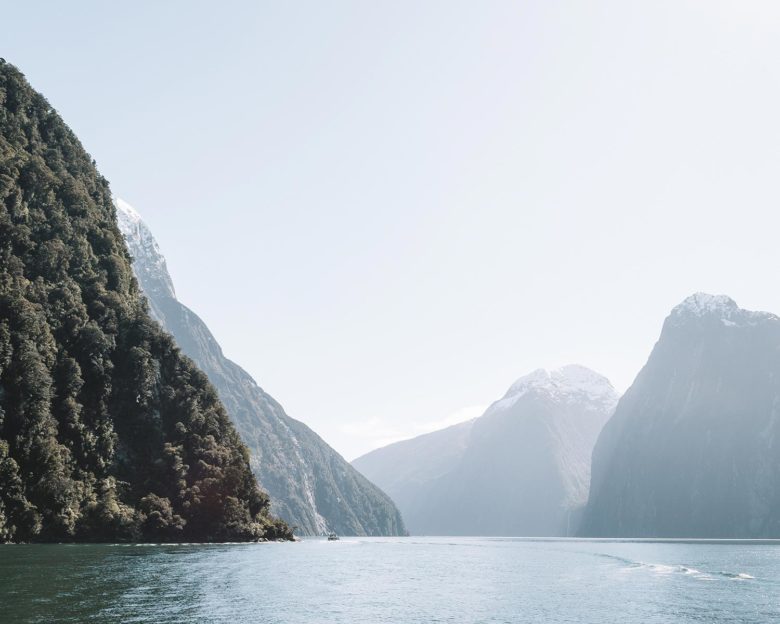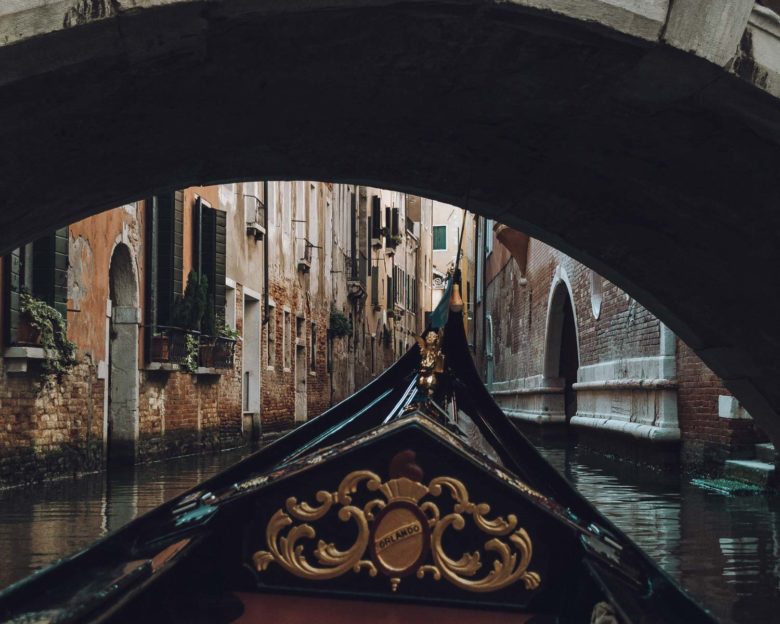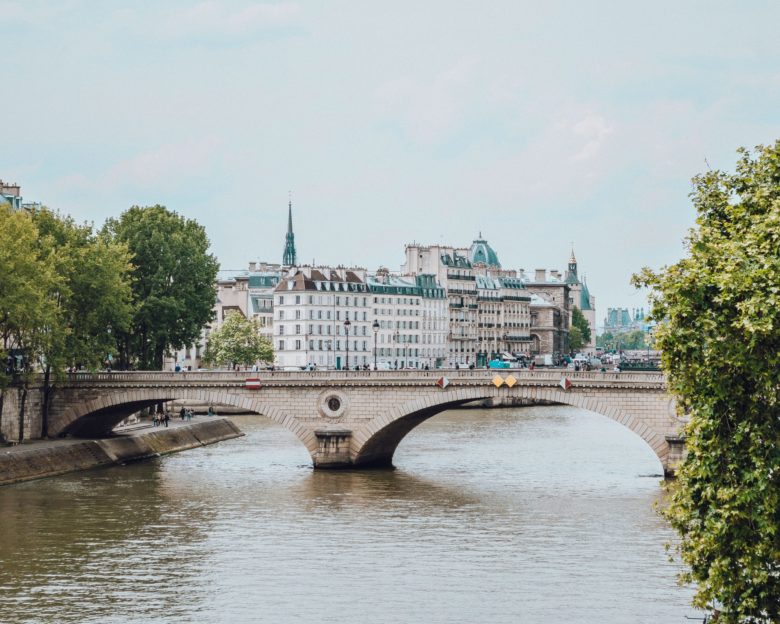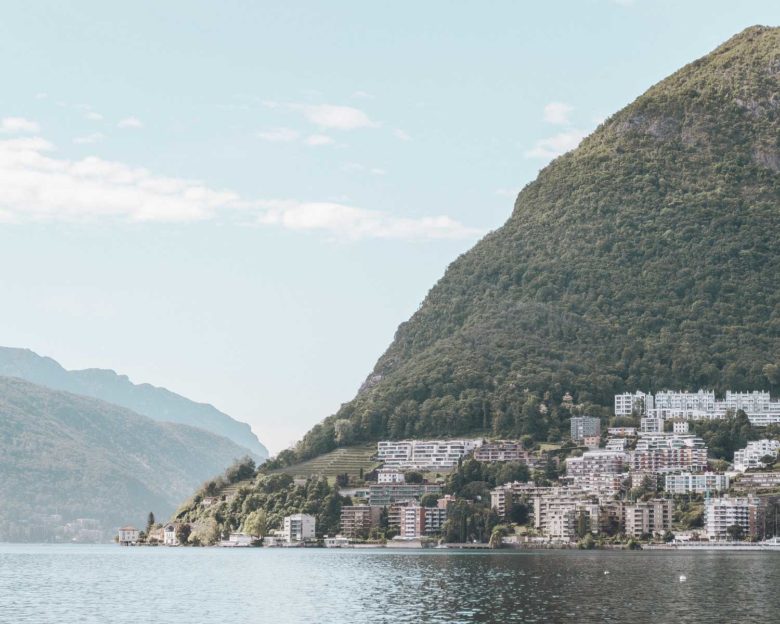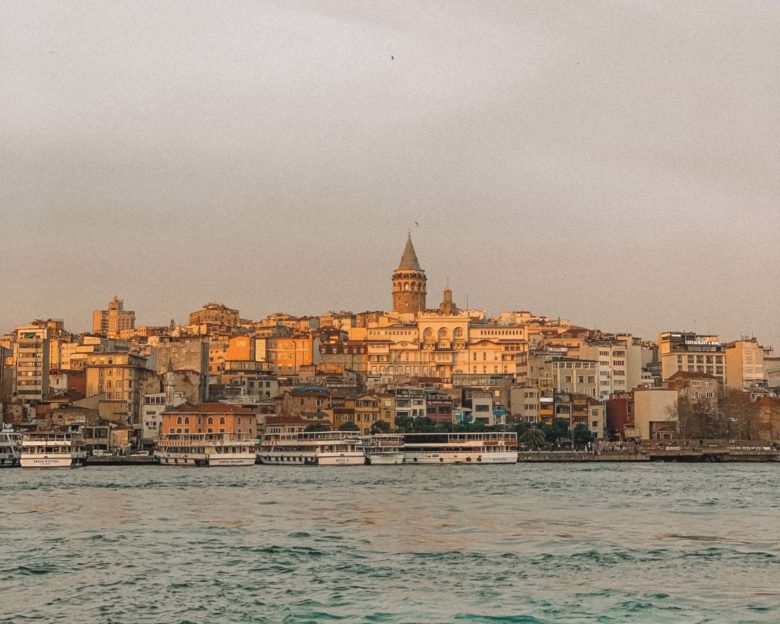 Get In Touch
and let the adventure begin...
To inquire about collaborations, have any questions regarding your purchase, or just want to say hi, please don't hesitate to get in touch!