If you're a professional photographer, new to our brand, presets in general, or are looking for a way to add stunning, timeless edits to your photos, we'd love to introduce you to our line of Signature Presets.
Signature Presets to Take Your Photos to the Next Level
Honey, Coffee, Moments, Clean Tones, Rustic, Bright and Clean, Timeless, Terracotta, Golden Hour, and Wasabi are just a few of the preset collections included in our Signature Collection. Each of our preset collections comes with a set of 5 high-quality and easy-to-use Lightroom presets to take your photos to the next level. You can use these presets on both the paid desktop app and the FREE mobile app. In addition, you'll receive a step-by-step instructions guide (with screenshots) to guide you through the download and installation process. So, even if you're new to Lightroom and/or presets, rest assured that you'll be editing like a pro in no time!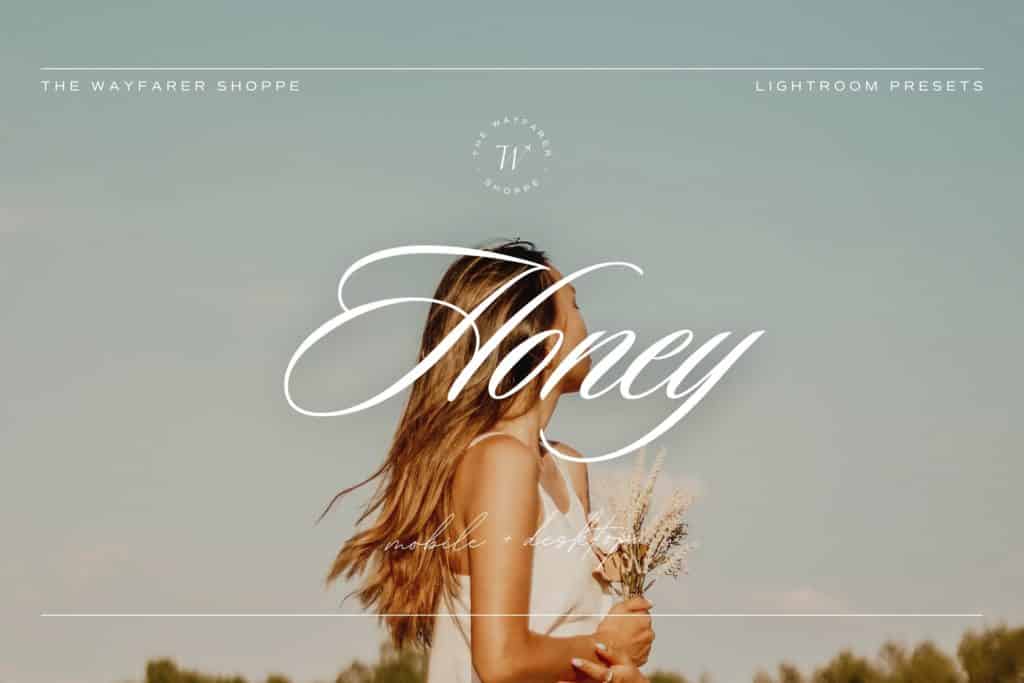 The Signature Collection gives you access to:
55 unique mobile Lightroom presets
55 unique desktop Lightroom presets
11 of our favorite and bestselling collections
Access to updates and future collections added to this bundle
If you're looking to elevate your photos with the best presets around, look no further than Wayfarer Presets! Not only are our presets high-quality and easy-to-use, they'll transform your photos in just one click. All you need is your phone and the FREE Lightroom mobile app. These presets can also be used on the paid desktop version as well.
Hero image edited with the Coffee Collection.